Our Team
Chantia Williams-Hicks
Chantia began her Property Management career in 2000, and managed a PACE Award winning community in Washington, DC before joining HHHunt in 2016. As Community Manager, Chantia leads a team of leasing, customer service, and maintenance professionals, delivering on our Brand Promises each and every day. Her number one goal is to ensure her residents experience the best service ever when looking to find their new home! Chantia has been a resident of Charles County since 2004, where she resides with her husband, two children, their cat Rosie and their dog Sarge.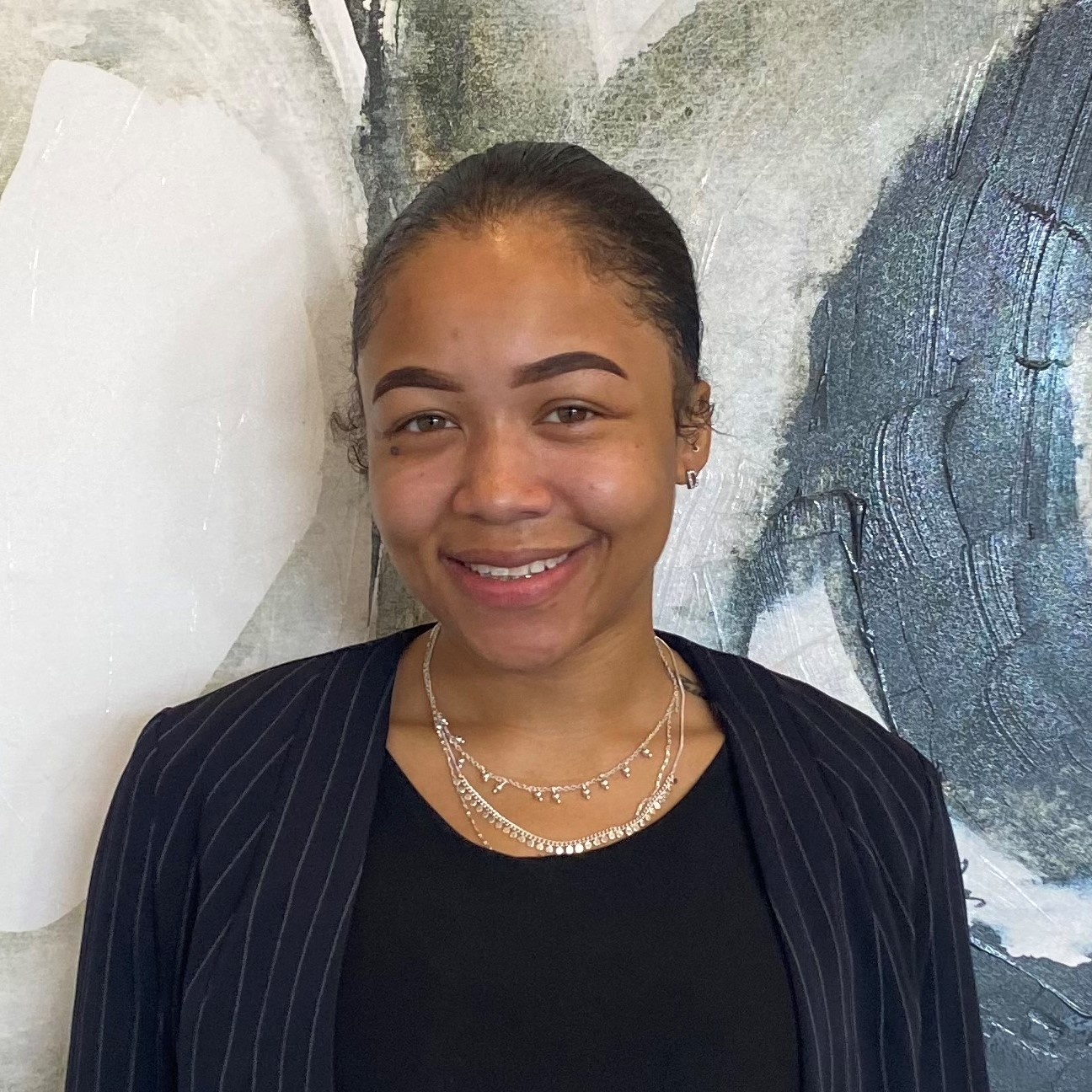 Destiny Drummond
Assistant Community Manager
After five years in Real Estate and Property Management, Destiny joined the Abberly Square Team in September 2021 as the Assistant Community Manager. She began her career as a Leasing Mentor/Manager then Assistant Property Manager in both Washington DC and Maryland communities. She takes pride in providing exceptional customer service and lending a helping hand. In her spare time, Destiny enjoys traveling, playing soccer, spending time with family, and trying new adventurers.
Terrance Desormeaux
Terrance has been a member of the Abberly Square Service Team since July 2017. He has a strong mechanical background and a refreshing new perspective on Property Management. Terrance has embraced the HHHunt culture and is committed to our Brand Promises of being customer focused and providing quality products and services. His daily responsibilities include responding to and resolving service requests, maintaining the grounds, building exteriors, and common areas in the superior condition that Abberly Square residents expect.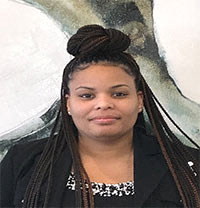 Lakenya Skelton
Lakenya joined the Abberly Square Team in September 2019 as a Leasing Consultant after beginning her career in Customer Service in 2005. Prior to joining HHHunt, she worked with premier communities in both the Maryland and Washington, DC markets. Lakenya has a warm and welcoming spirit and is never short on smiles. In her spare time, Lakenya enjoys reading, traveling and spending time with her family.
Doretha Merriman
Doretha Merriman joined the Abberly Square Team in November 2018 as a Leasing Consultant. She has over twenty years of experience in the Property Management industry and has held several positions in both Maryland and Washington, DC. Doretha is a die-hard Dallas Cowboys fan, and in her spare time she loves spending time with her three children, supporting the Epilepsy Foundation, crafting and traveling.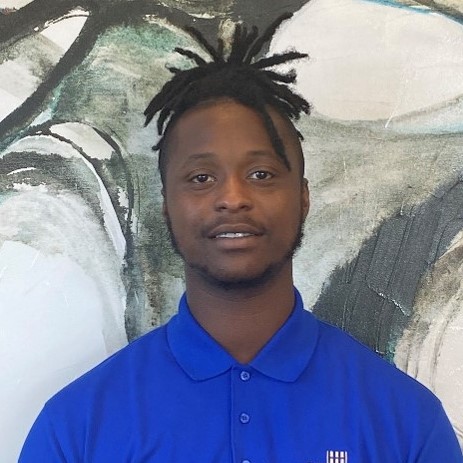 Dominique Gillison
Dominique Gillison joined the Abberly Square Team as a Service Technician in July 2021 after working in multi-family since 2012. Dominique is originally from Washington DC, but currently resides in Charles County, MD with his wife and two energetic children. Dominique is a graduate of Westlake High School in Waldorf, MD. In his spare time he enjoys playing with his dog, Major, rooting for his children at their sporting events, and cheering on the Dallas Cowboys.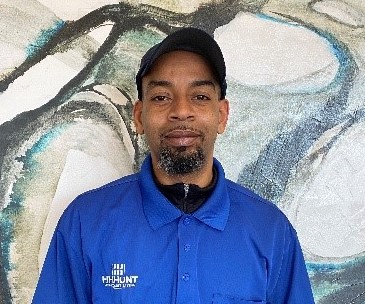 Demetrius Spruell
Demetrius joined the Abberly Square Team as our Groundskeeper in September 2019 and comes to HHHunt with a wealth of customer service experience, and a dedication to excellence after having served in the US Army. As a native of our area, Demetrius is an avid Washington Redskins fan, but reverts to his upbringing in North Carolina by cheering on the North Carolina Tarheels Basketball Team. In his spare time Demetrius enjoys playing basketball and spending time with his amazing family.